Gossamer Wings: Eastern Pine Elfin
Callophrys niphon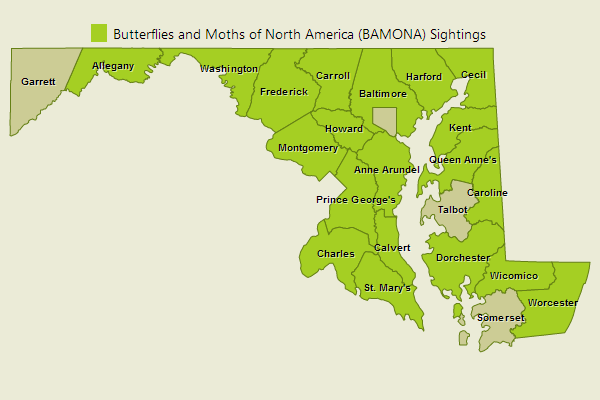 Size:

Wingspan ranges from 1" - 1.25"

Habitat:

Pine & pine-oak woods, nearby fields

Occurrence Level:

Uncommon

Flight Period:

Late April to early June

Larval Host Plant:

Various hard pines
Click on any photo to enlarge
---
The Eastern Pine Elfin rarely shows its upperside. The next two photos reveal just a peak of the beautiful brown color.
---
---
It was quite cool (52 degrees) and this Eastern Pine Elfin positioned itself sideways on the path. This served to avoid the wind and obtain maximum sun.
---
Another cold morning. This Eastern Pine Elfin was waiting for the warm sun and was not interested in moving one bit.
---
---